A history spanning over one century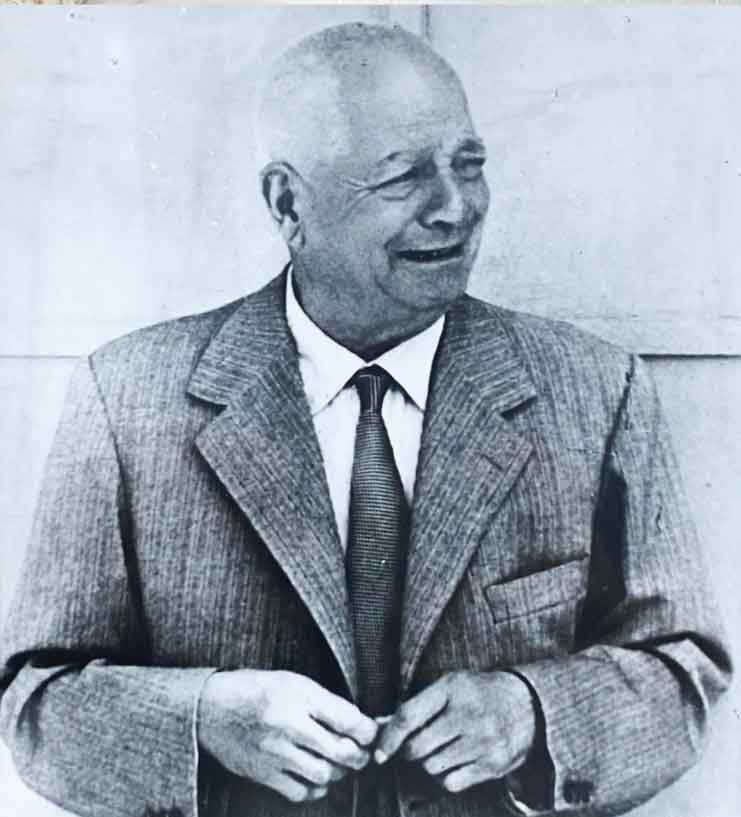 It all began in 1897. Guido Lucchesi founds the family business after having done experience working on handlooms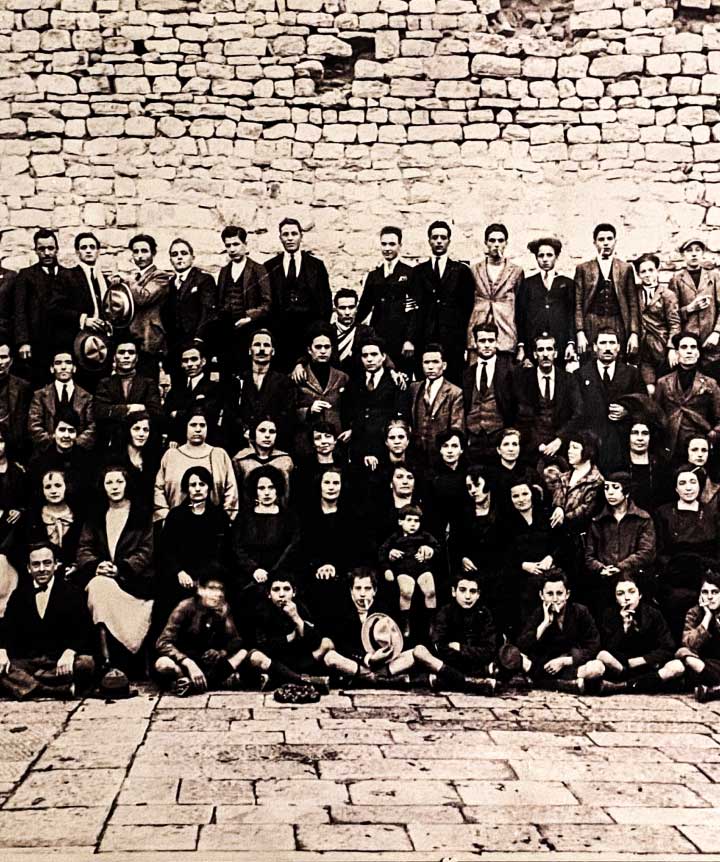 In 1914 the factory was already in its present-day site in Via Carradori, next to Piazza Macelli.
After the first World War, when production was suspended due to his children in battle, Guido had the ability and the talent to increase turnover, reaching a 500-strong workforce in 1938.
A disastrous fire in the summer of the same year never stopped him from rebuilding what was lost and from leaving, four years later and during the second World War, his company to his children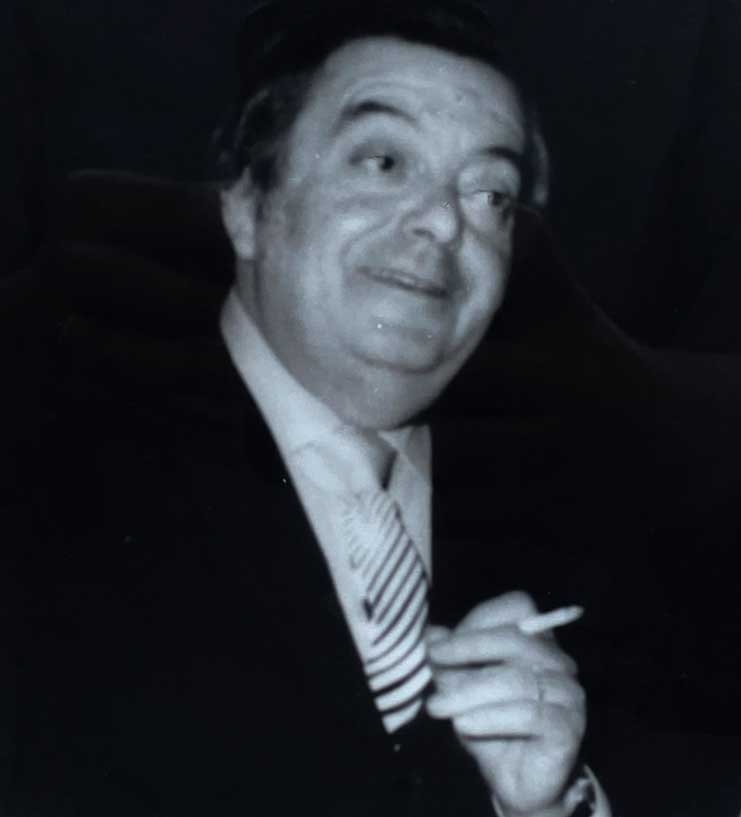 The Lanificio Fratelli Lucchesi faced the bombings of 1944, to be later split between Guido's children in 1949. Umberto, the youngest, was still of an early age when he started working in Via Carradori, and that part of the company went to him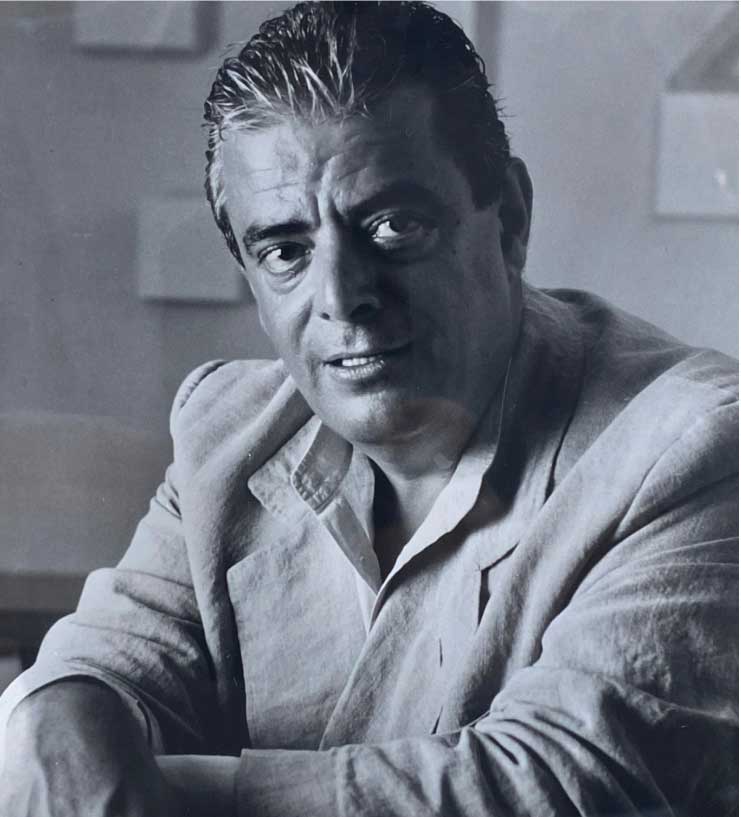 His son Marco, having graduated from T.Buzzi technical college, embarked on his professional career next to our grandfather in 1962.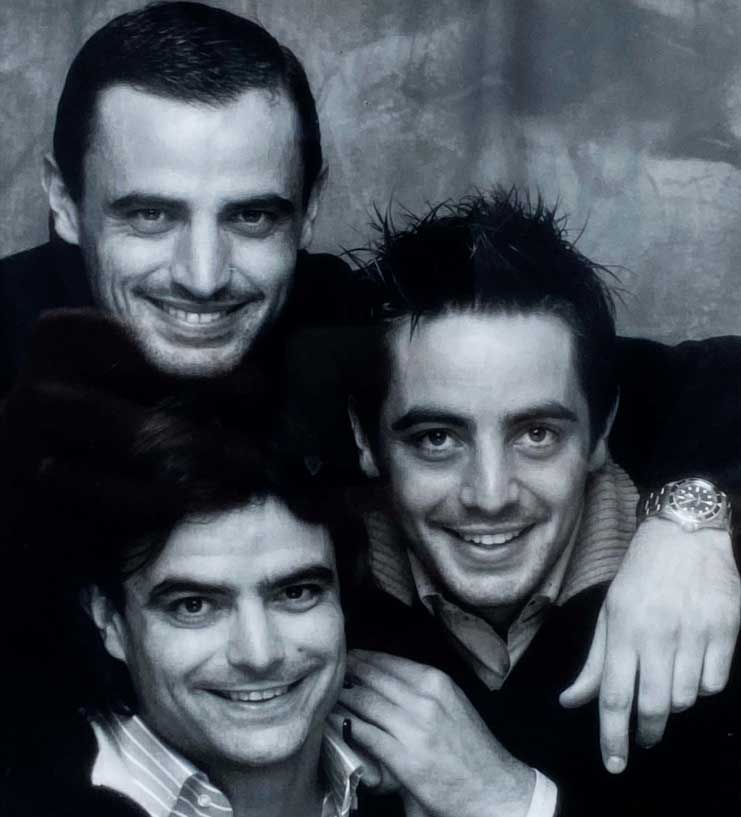 We three sons, Emanuele, Niccolò and Matteo, having different followed different courses of study between accounting, textiles, chemistry and law, worked in a company with our father until 2017, the year of his passing
Still today, together with our valuable partners, we proudly and passionately continue this marvellous family tradition that boasts over 120 years of history, work, innovation, commitment and creativity.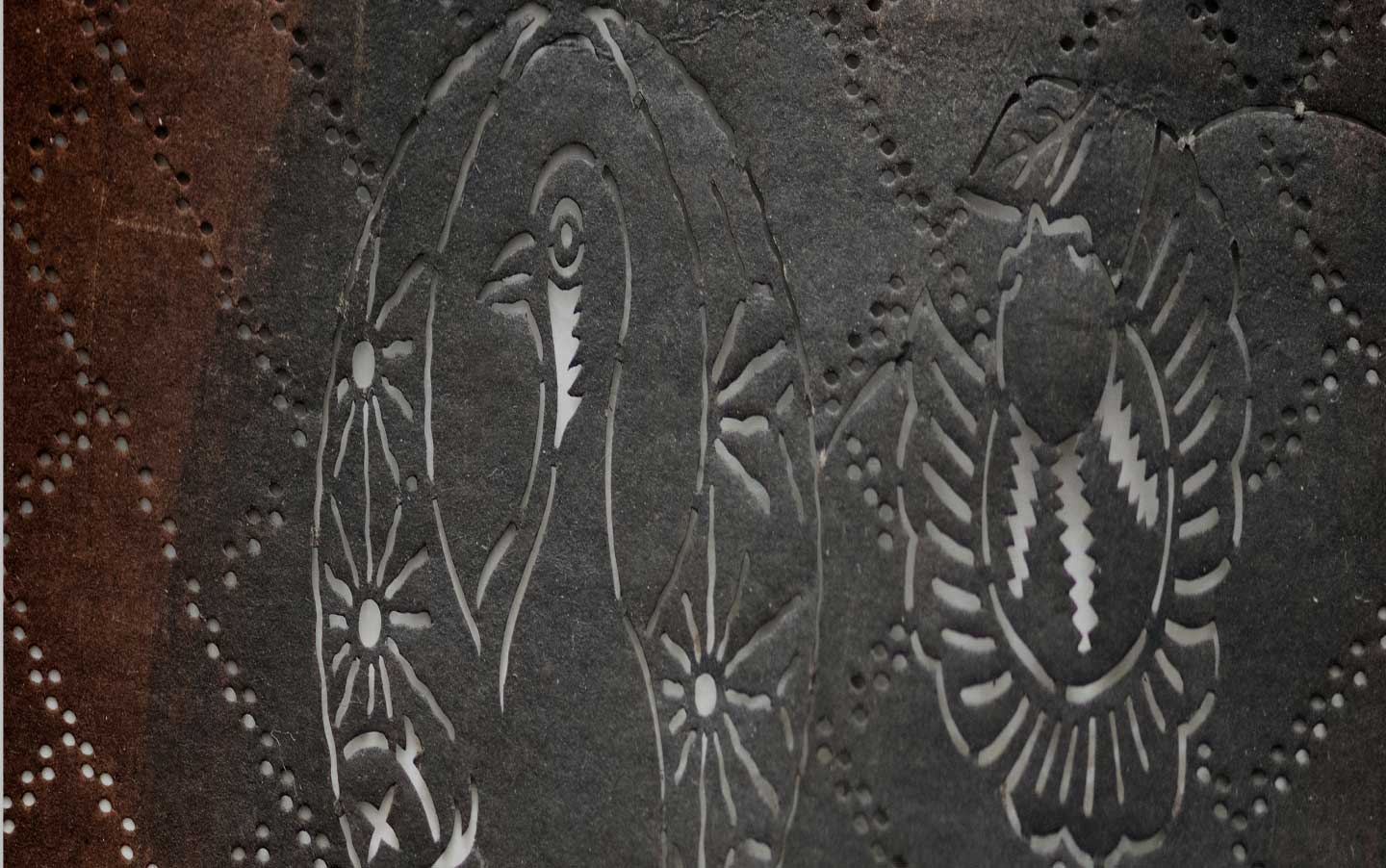 A common thread running through time
History and tradition fuel the ideas that inspire our production