A MACROCOSM
OF CULTURE, PASSION,
INNOVATION,
INDUSTRIAL ARCHAEOLOGY, COMMITMENT, TECHNIQUE AND
SOPHISTICATION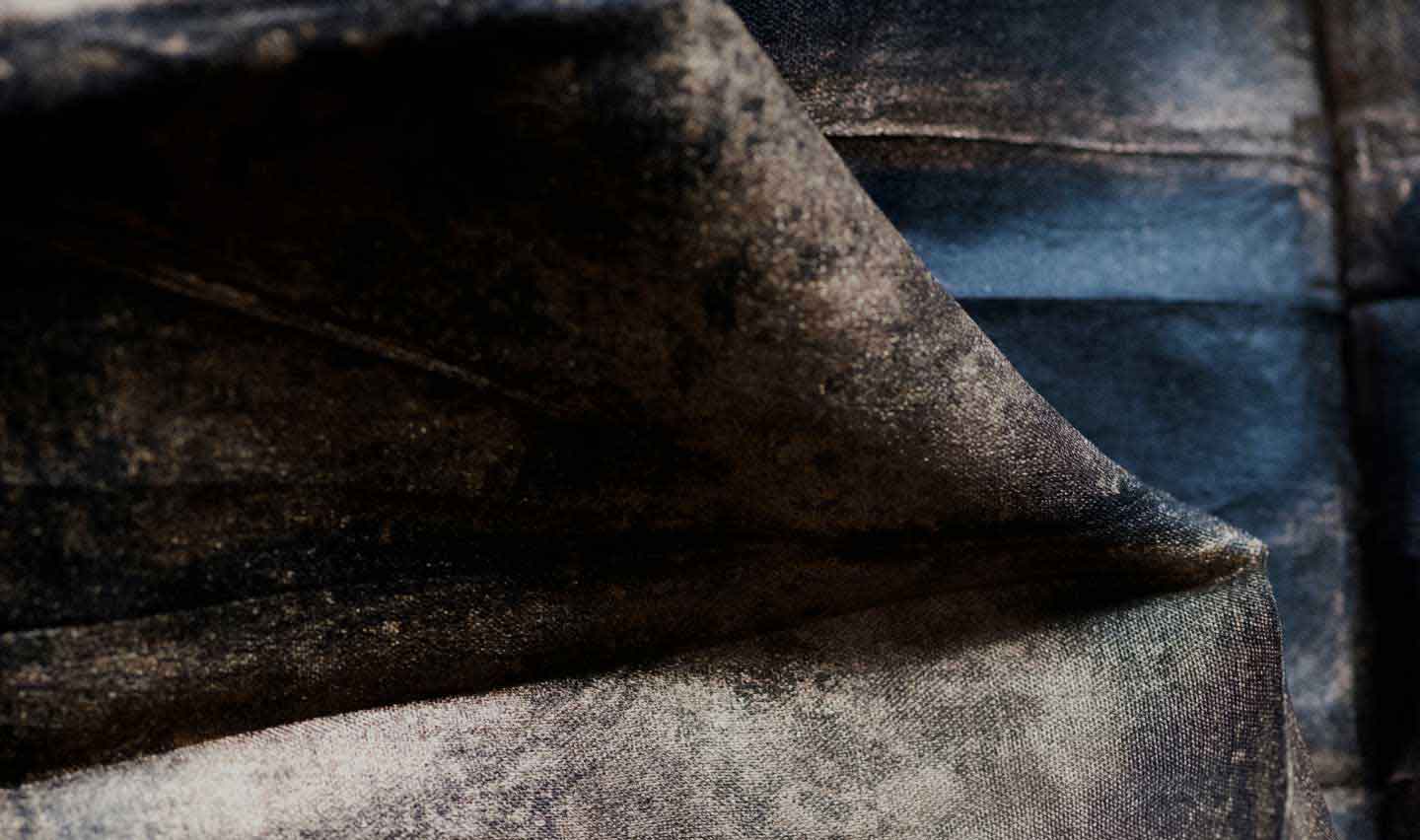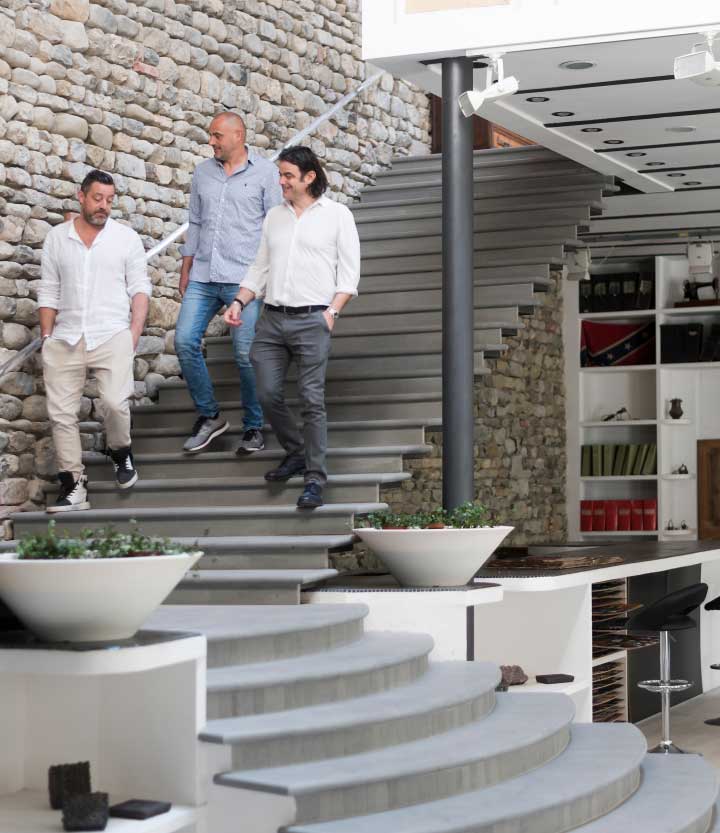 Past and future that shake off the bonds of time
Times have changed, yet Lucchesi still remains, in the same site founded by Guido Lucchesi, which has witnessed all of the developments in the factory and in fashion since the early 20th century.
Our secret is this: a history of innovation that is renewed generation after generation, making our mark for over one century on the best collections worldwide.
WEAVING SKILL, CREATIVITY AND PASSION TOGETHER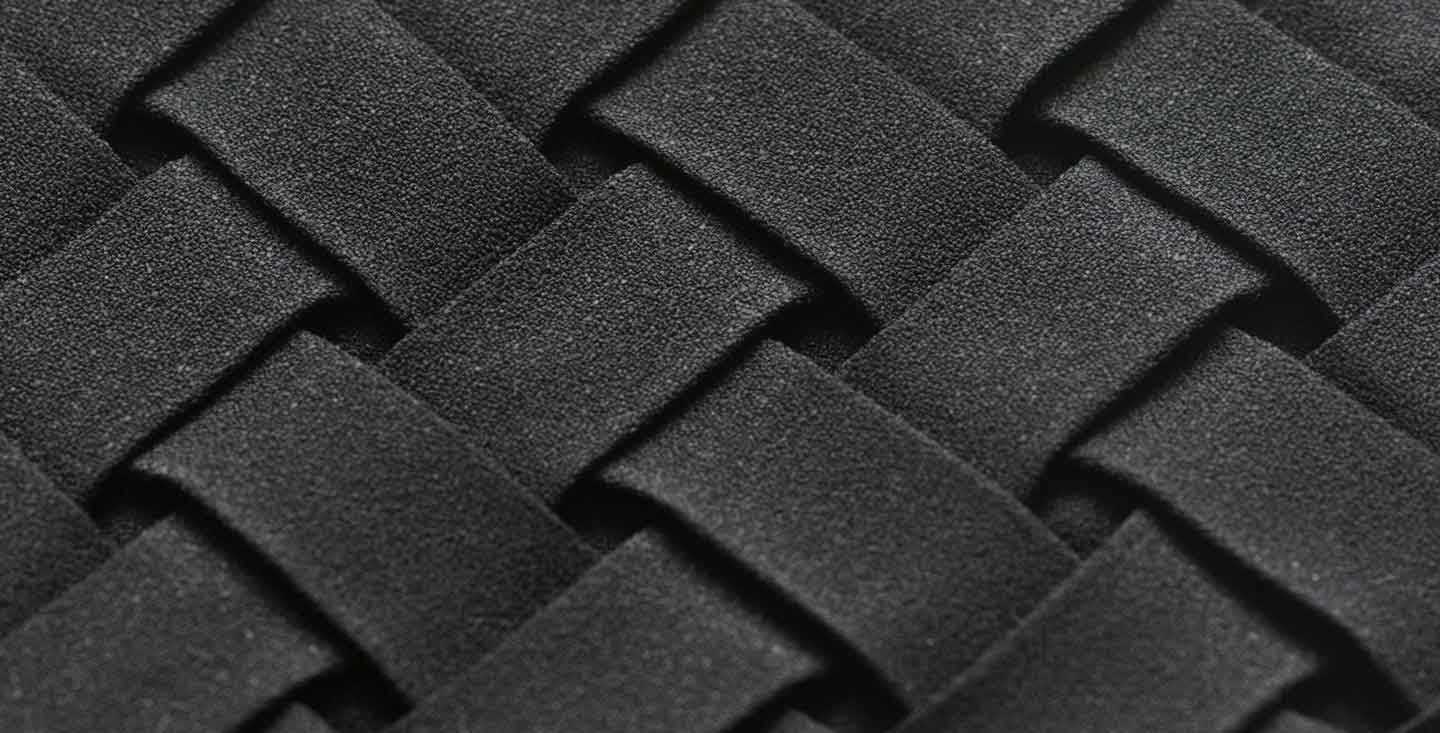 Lucchesi is a place of memory, of learning and production.