Always side by side with the world's leading designers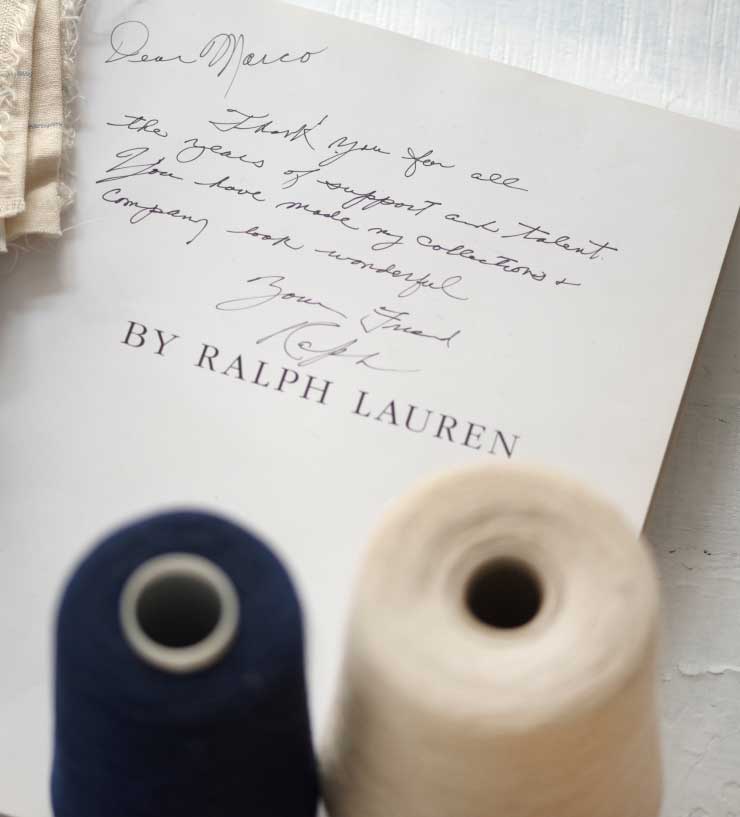 The many marks of respect from leading designers, through dedications and accolades, spur us on to invest in all directions to inspire and support their creative genius.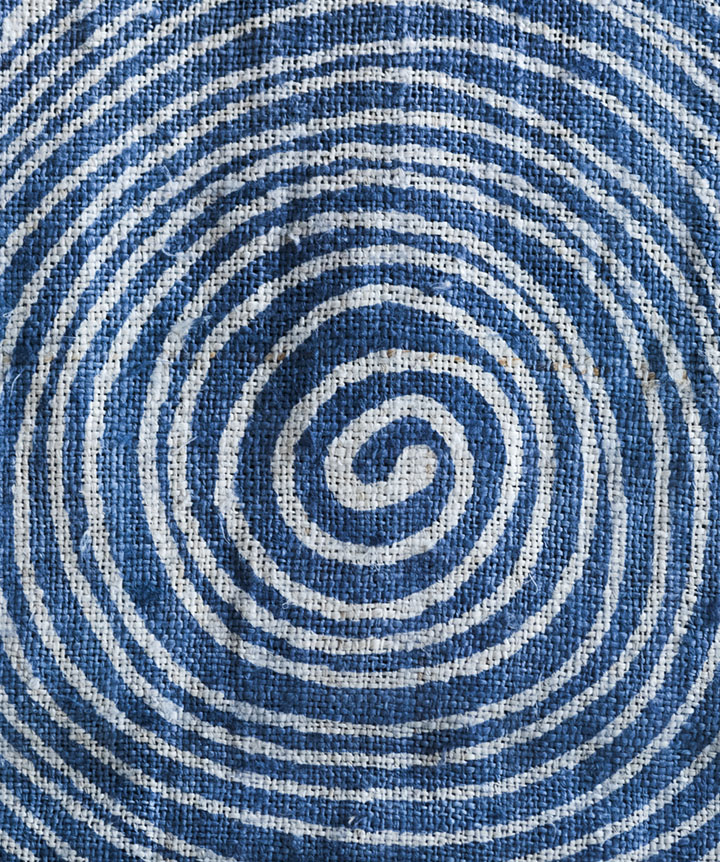 Developing ideas together with our customers
Our incredible appeal lies in the uniqueness of our fabrics and the close attention we pay to the quality and the support we ensure our customers.
Every season our collections are enriched with new techniques in terms of the type of fibres used, the creativity of the fabrics, and the finishes we are capable of producing.
Our company is a reference point for the designer right from the start of the creative process, offering support in research and experimentation.
WE ARE THE FOURTH GENERATION OF A COMPANY ESTABLISHED IN 1897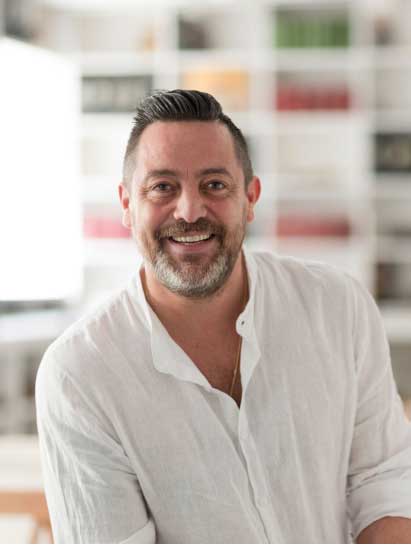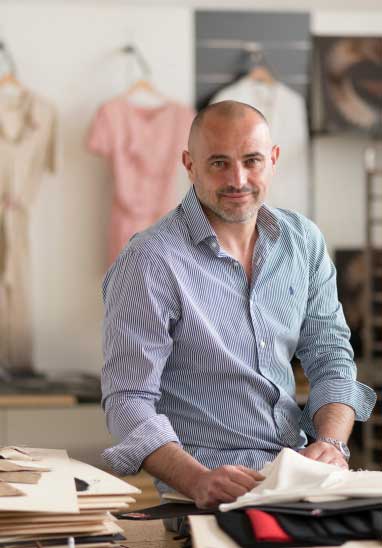 ideas
into
concrete
designs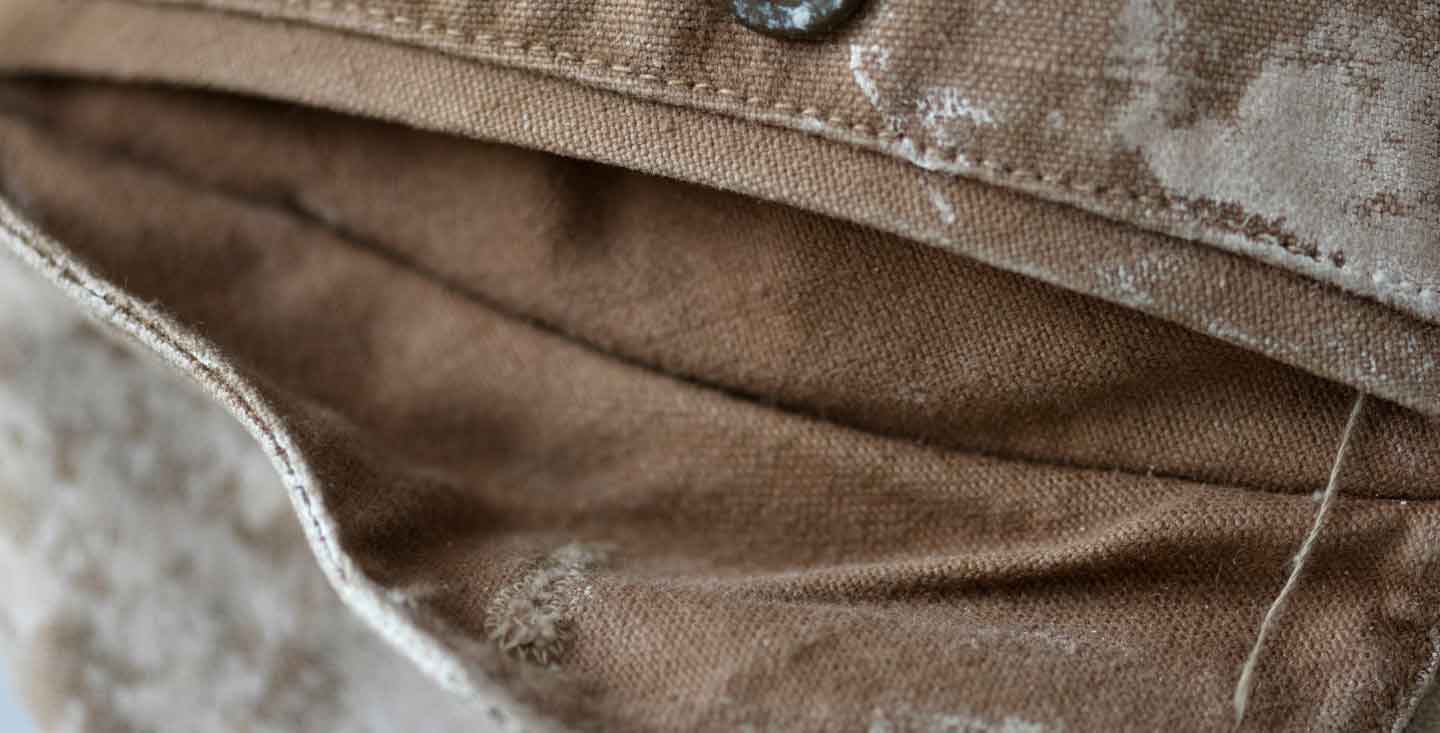 Today, the brilliance of Marco Lucchesi relives in our work: we are three sons, Emanuele, Matteo and Niccolò. We work day in and day out to exalt the name of our father and the history of our city, a history inextricably linked to excellence in textiles.
"Vivere in tessuto" means inhaling the day to day life of this industry. We keep on transforming our ideas into concrete designs, because we never stop living and breathing our fabrics.
fashion
and
contemporary
fabric
exhibition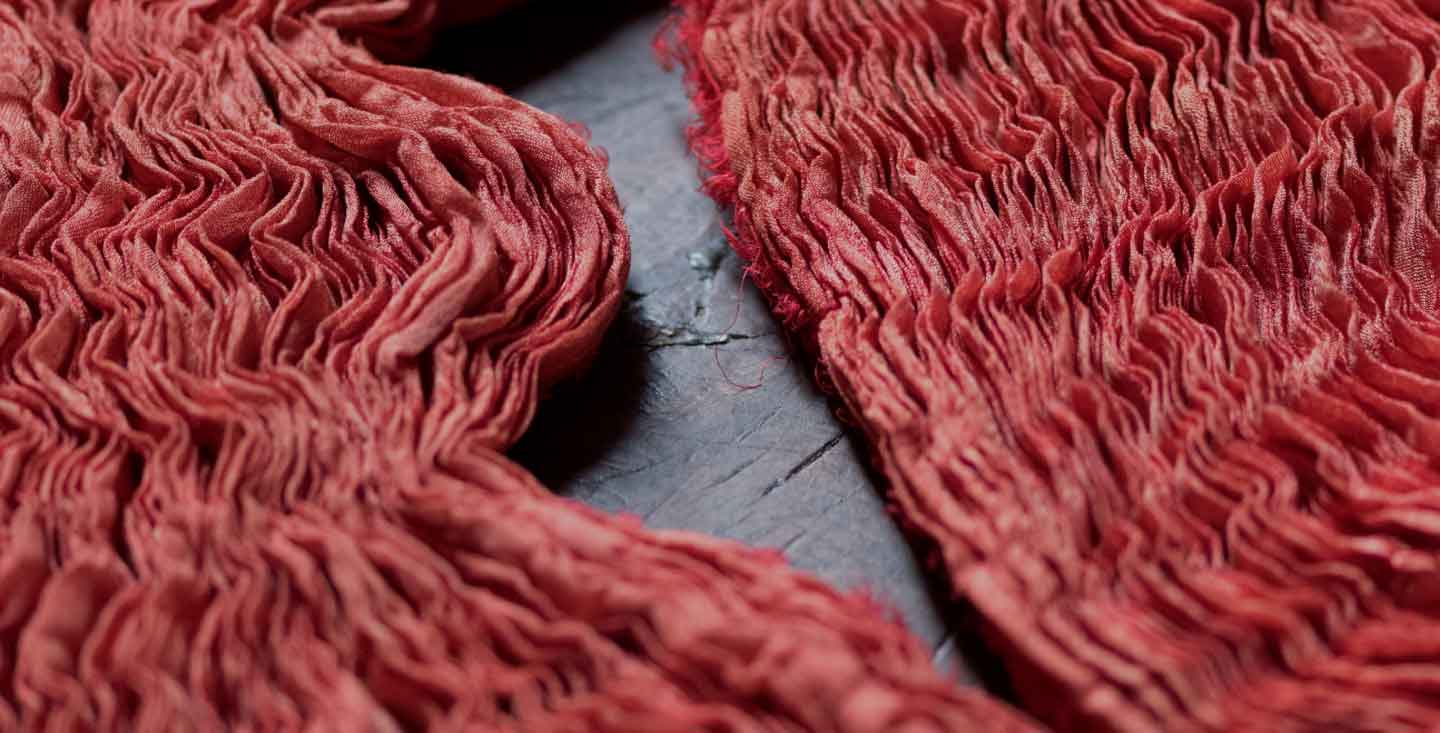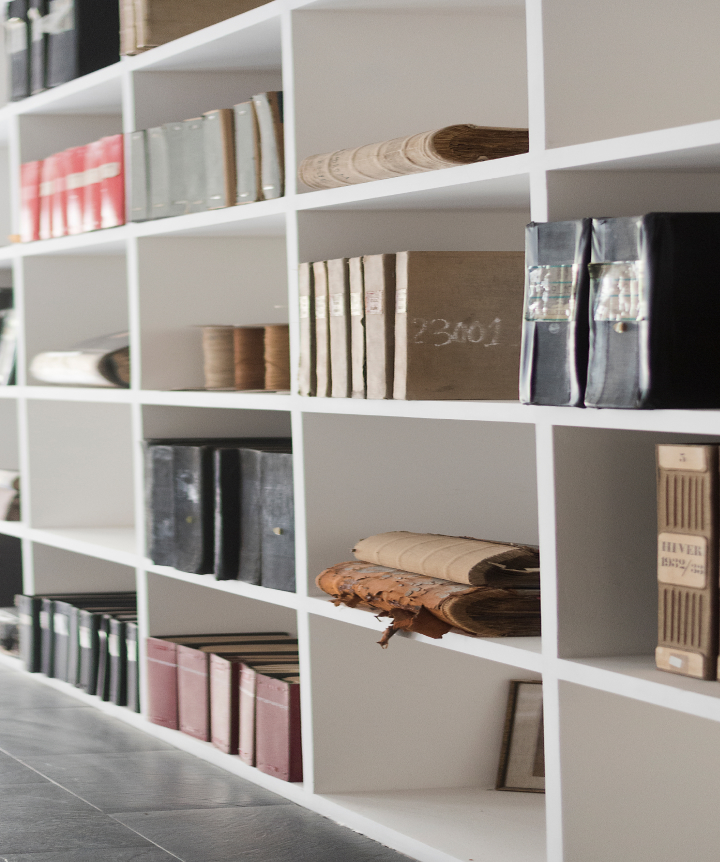 A history spanning over one century
Times have changed, yet Lucchesi still remains, in the same site founded by Guido Lucchesi, which has witnessed all of the developments in the factory and in fashion since the early 20th century.
Our secret is this: a history of innovation that is renewed generation after generation, making our mark for over one century on the best collections worldwide.
A unique place in the world, rich in treasures just waiting to be discovered